"We aren't just packing boxes, we are moving a lifetime of memories."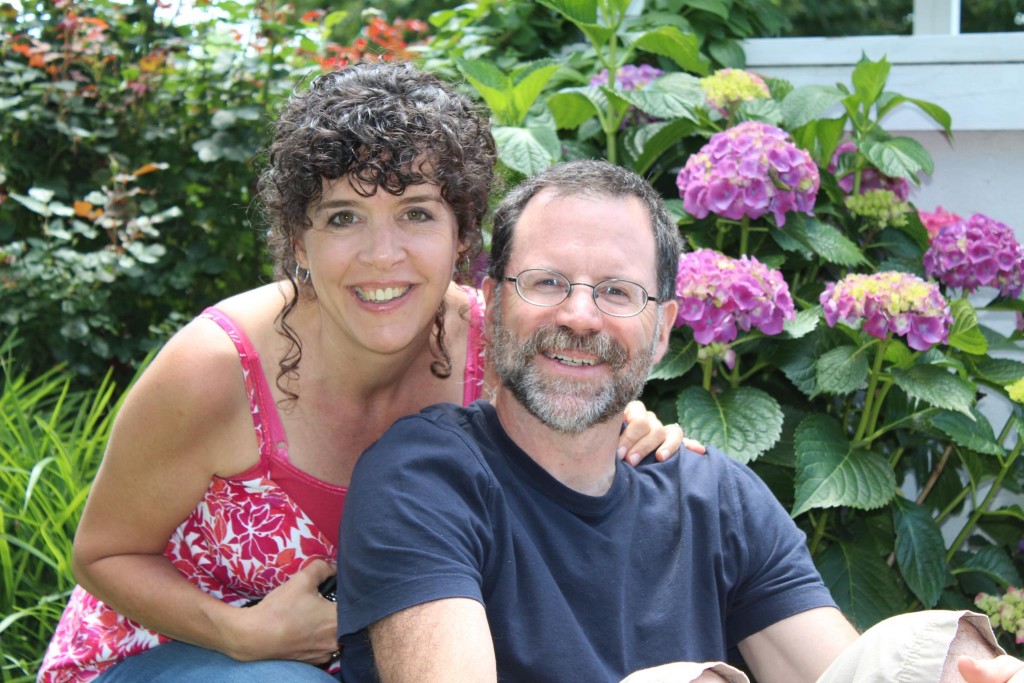 Kim and Bob Sawyer founded A Better Move with the goal of easing life transitions for seniors in the greater Fredericksburg Area.
Kim's life experiences enable her to appreciate the unique dynamics faced by seniors and their families during times of transition. A former licensed Realtor, Kim mastered the home sale and moving process–she easily sees both the big picture and all the details needed to get there. As Kim is currently assisting her parents in handling the challenges and adjustments associated with Alzheimer's, she knows first hand the emotions associated with major life changes. She also understands the complexities of walking a dear family member through the long process of recovery from Traumatic Brain Injury, a journey which has given her experience with rehab, therapy, assisted living, and home adaptation.
In addition, the training Kim received as a member of the National Association Senior Move Managers has helped her better serve families in transition. As a Certified Relocation and Transition Specialist, Kim has gained specialized knowledge which enables her to understand the unique issues faced by the aging population.
Bob brings to the business the expertise of an engineer with over twenty-five years of project management experience. With a Class A contractor's license and significant remodeling experience, Bob accurately visualizes spaces and potential layouts that maximize the use of the square footage, especially valuable for seniors who desire to age in place.
We place a high priority on strong families and serving others. Our goal is to relieve the stress associated with difficult life transitions and provide everyone involved with a sense of comfort and well-being. For your peace of mind, A Better Move is insured.